Mid-Autumn 2012
is such a special and unforgettable event for members of
JYJFamily Vietnam
, when we had a chance to visit, have fun with and give presents to the orphans in
Linh Son Vihara, Ho Chi Minh City.
On the morning of
September 30th 2012
, 30 members of JYJ Family Vietnam set off to the Vihara. After a few minutes of being shy to unknown people, the children in the Vihara started to play, sing and dance with us
When we first came to the Vihara, before starting the event with the children, the Nun took us to pray to Buddha. We prayed for all the mothers and children in the Vihara, wishing them all the best and good health in lives.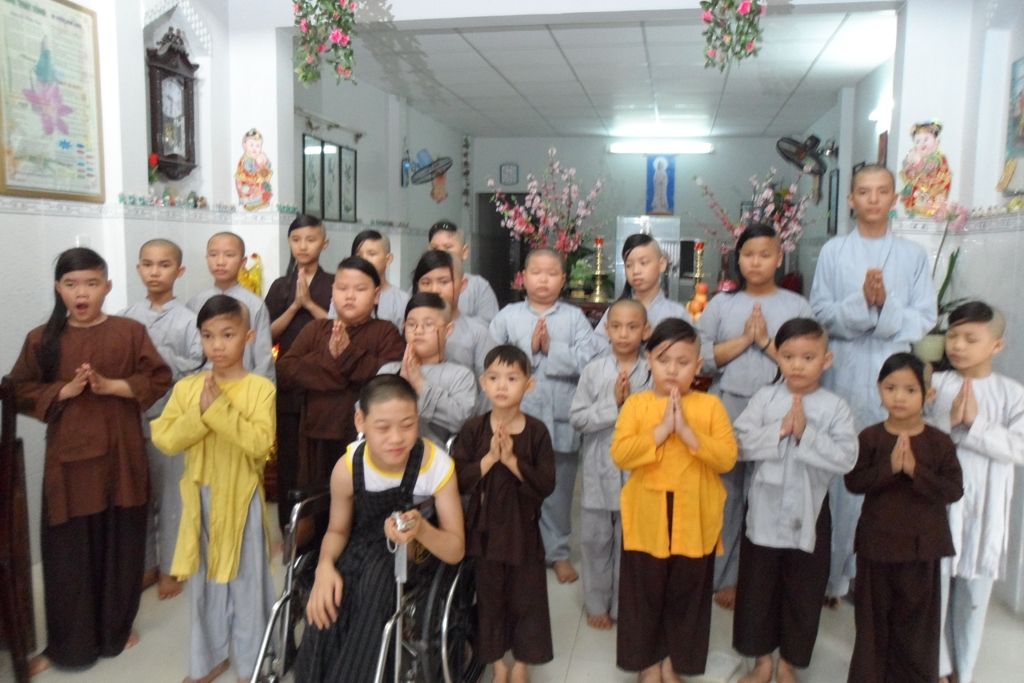 After eating cakes together, we tidied up and led the kids to the play room. Being encouraged by everyone, they sang very excitingly and made their own dance moves. The Vihara is now responsible for and taking care of 30 orphans – they are all quite the same age and very playful once they get to know others.
We felt like going back to the childhood when playing with the children in the Vihara. Thanks to them, we could play some traditional games and sing familiar Mid-autumn songs. All the Mothers from the Vihara are really beautiful and caring, who has taken great care of the kids and made them grow up wise and healthy.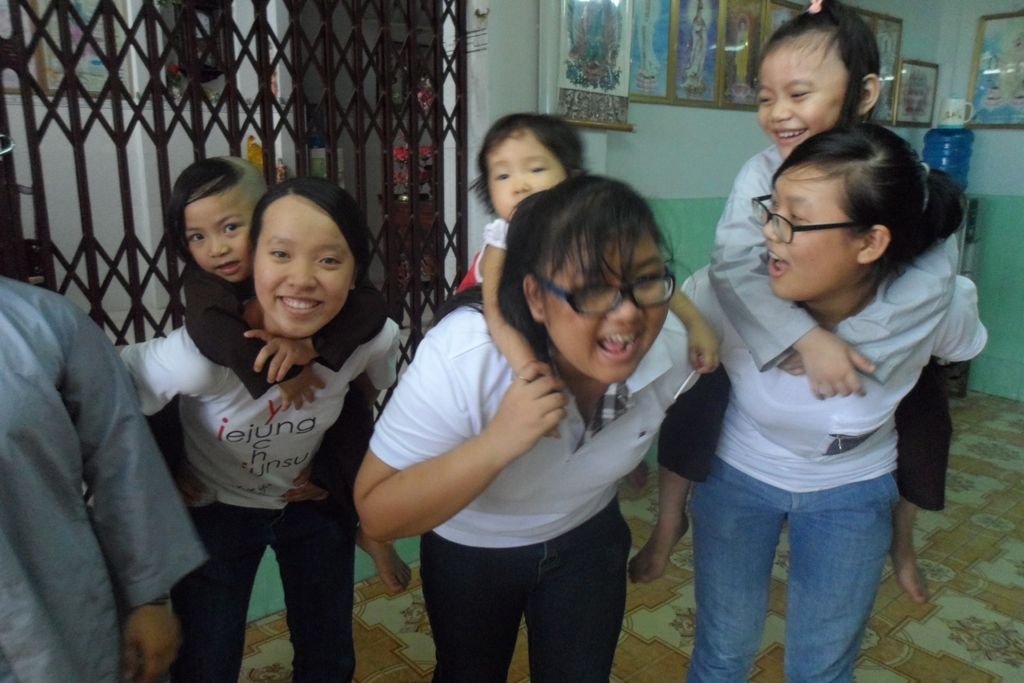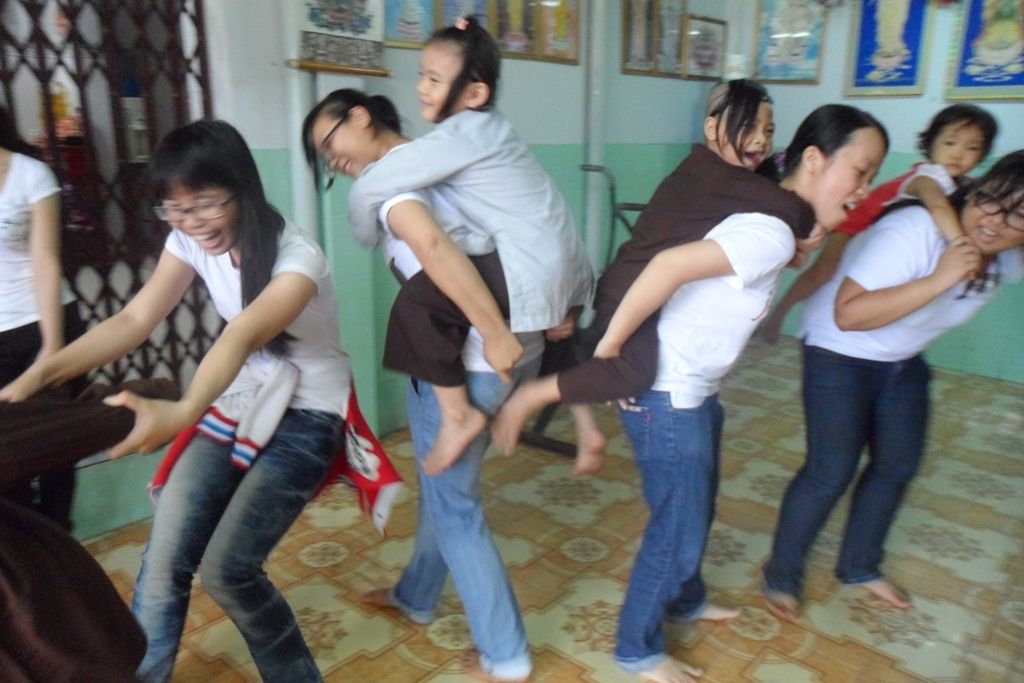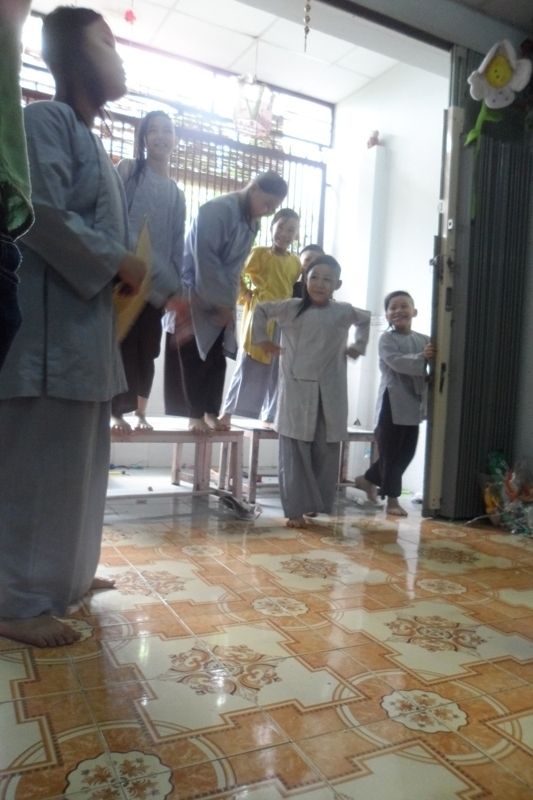 When one group of our team played with the kids, the other group was also busy yet very enthusiastic. Our girls are not only pretty but also all great cook. They had prepared meals for nearly 70 people for such a short time – which is not easy at all.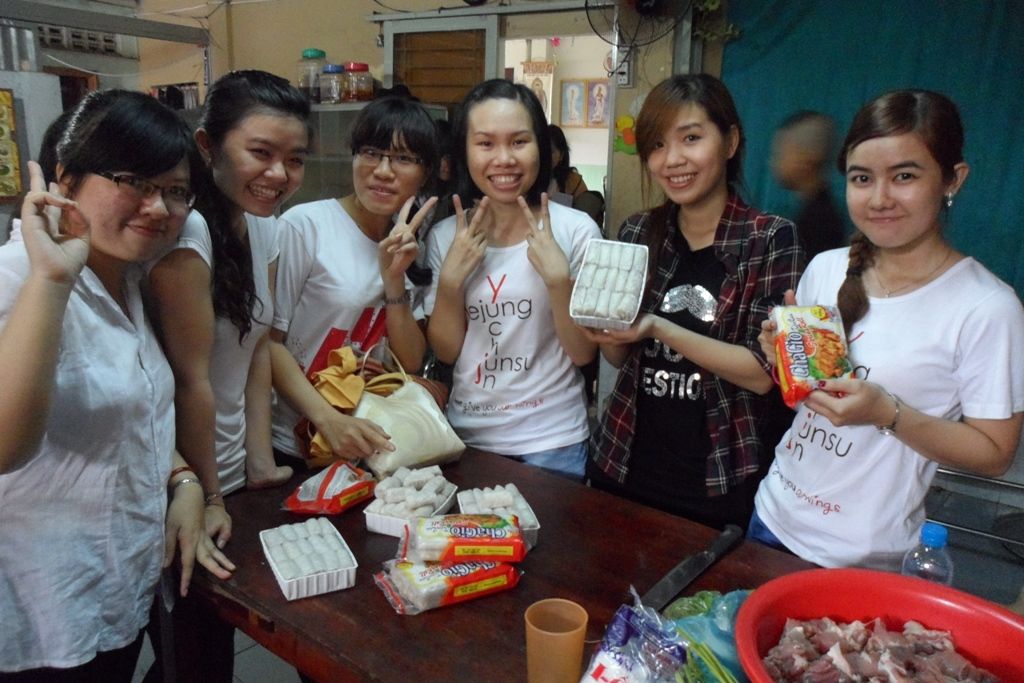 This charity activity has left us with many good memories. At start the children were a bit shy and reserved, but then thanks to our members' enthusiasm, the distance between us was shortened. Seeing the blooming smiles on every single face when playing games, listening to the Mid-Autumn songs, watching the kids writing carefully – all are unforgettable moments for us. Looking at their innocent pretty faces, we understand more about what Jaejoong once said: "Love is like a boomerang, it comes back to you".
After each charity trip, our members from JYJ Family Vietnam become closer. We sincerely thank everyone who had supported and participated in our charity programs. This Mid-Autumn event was such a meaningful and memorable activity for the children in Linh Son Vihara as well as for all the members of JYJFamily Vietnam.
See more pictures and reviews CLICK HERE